Our network, the agencies PIC numbers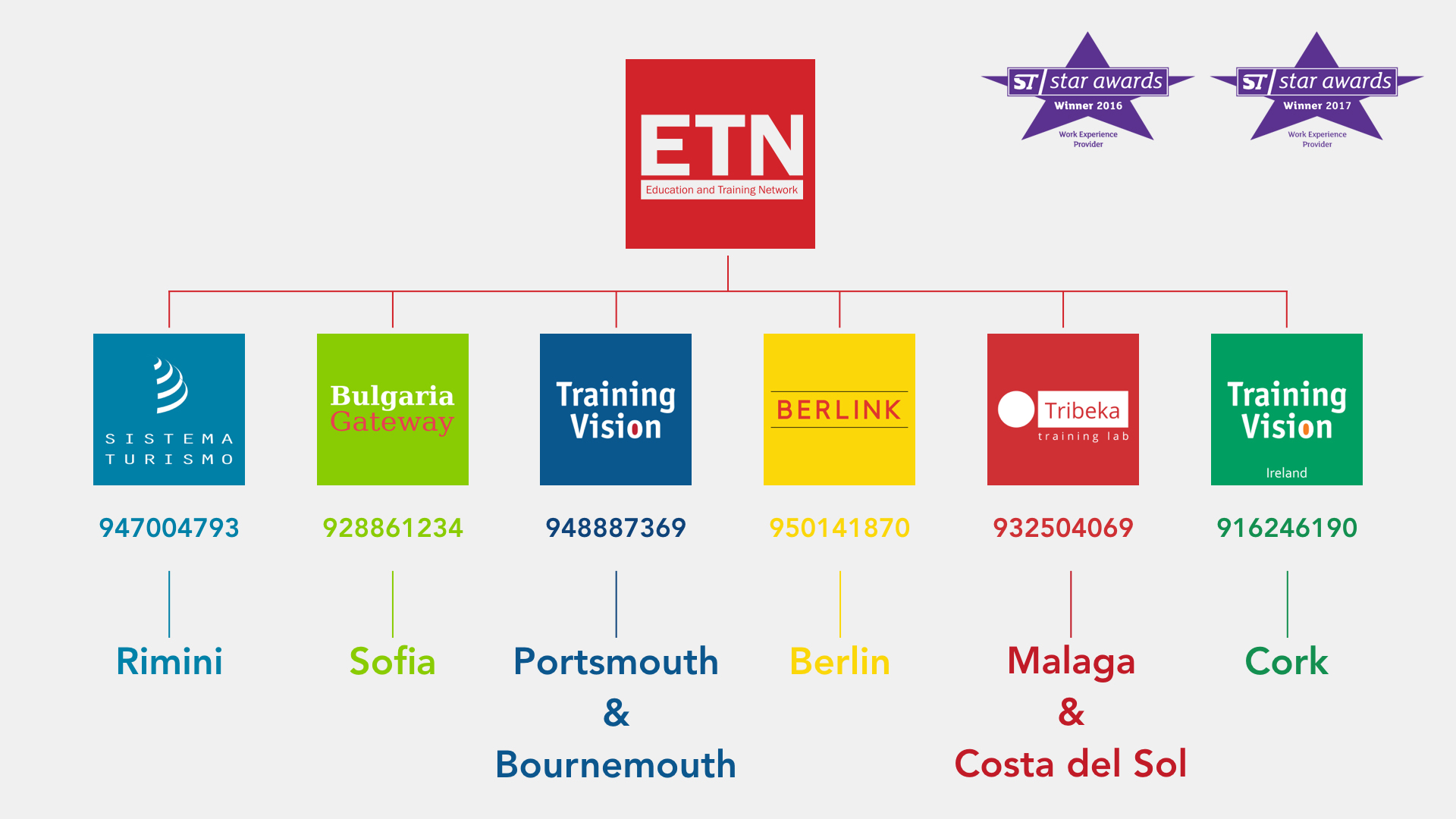 July 4, 2018

I giovani hanno molto da dire e sono pronti a dare forma al futuro dell'Europa. Lo ha dimostrato la Conferenza dei giovani...

June 29, 2018

Nel 2006 il Parlamento Europeo e il Consiglio dell'Unione Europea hanno adottato una raccomandazione relativa a competenze chiave per l'apprendimento permanente,...

June 28, 2018

Il tutor accompagnatore è una figura chiave all'interno dei progetti di mobilità internazionale. Il suo ruolo spazia da aspetti prettamente amministrativi...
July 19, 2018

Ecco le parole di Vicenzo Orsi, studente al primo anno di Economia Aziendale all'Università degli Studi di Basilicata, che ci racconta la sua esperienza durante i cinque anni di scuola superiore

July 18, 2018

Due città, le foto e i proverbi. Ecco come Giulia, studentessa del Liceo Scientifico "G. Galilei" di Potenza, ci racconta la...
Se smetti di imparare, è allora che inizi a morire! Recitava così il padre della teoria della relatività, Albert Einstein, riprendendo il concetto del "so di non sapere" socratico,...

(http://gabriellagiudici.it/conoscenze-abilita-competenze) Molto spesso parlando di Alternanza Scuola-Lavoro si sente parlare di skills e competence che i ragazzi devono acquisire e la maggior parte delle volte si confondono i due...
March 20, 2018

Catarina Santos, a Portuguese student from the Secondary School Alfonso Lopes Vieira (Leiria) is doing an internship at Sistema Turismo.  She...

March 7, 2018

Catarina, a Portuguese student from the Secondary School Alfonso Lopes Vieira (Leiria) is doing an intership at Sistema Turismo.  These are...

September 14, 2017

Spesso ai giovani viene posta la fatidica domanda "Cosa vuoi fare da grande?". Genitori, parenti, amici, conoscenti, tutti lì a chiedere...

October 27, 2016

Students of our school went to Malaga to do their internship. The journey started on 3rd September 2016 in Sandomierz. All...

July 13, 2016

Una mail mi ha fatto conoscere ETN, così, inaspettata. Come tutte le cose inattese, ha suscitato alcune perplessità. La riservatezza sabauda...

July 11, 2016

Qualche anno fa c'erano i NAGC (Nucleo Addestramento Giovani Calcio), si è poi passati alle Scuole Calcio (gestite inizialmente per lo...

July 4, 2016

Nations have joined the European Union with disparate motives. It was basically a Franco-German construct: history beckoned for these two countries...
Accade oggi… Il 18 luglio del 1918 nasceva un uomo straordinario, il leader...