Un corso di inglese all'estero è fondamentale per migliorare le proprie conoscenze linguistiche.
Potete guardare vagonate di film in lingua originale, addormentarvi ascoltando il notiziario radio della BBC o fare i fighi sull'autobus sfogliando il Guardian ottenuto di contrabbando dall'edicolante di fiducia ma se non lo mettete in pratica sul campo è tutto inutile; è come sentirsi pronti a giocare la finale di Champions dopo aver guardato due ore di palleggi di Messi.
Il corso di inglese gonfia gli pneumatici delle vostre conoscenze, rivernicia errate convinzioni grammaticali e controlla il motore degli equivoci linguistici (se non si fosse capito: sto aspettando con ansia il preventivo del meccanico).
E così…dopo due settimane a Londra in attesa di trovare lavoro, decido di iscrivermi a un corso di inglese. Per i motivi sopra elencati e per conoscere nuove persone con le quali scambiare opinioni su affitti, cv, parchi ed esperienze.
Le scuole di inglese, soprattutto se si trovano in centro, hanno la reception in cima a scale strette strette, dove passa una persona per volta – e si impara subito a dire "prego" o "permesso".
L'insegnante mi dà il benvenuto con un bel sorriso e mi presenta il resto della classe: ci sono 2 francesi, un tedesco, un polacco e un italiano e io mi aspetto che da un momento all'altro comincino a raccontarmi una barzelletta.
Mi siedo vicino a Stefano, il ragazzo italiano, per la solita solidarietà campanilista (cantiamo we are the world e poi cerchiamo qualcuno con cui sfogarci e parlare di cucina italiana, nostalgia canaglia e serie A).
"Ciao Stefano, da che parte dell'Italia provieni?" gli dico allungando la mano.
Offeso e indignato mi rimprovera: "English, please".
"English, please"…come la risposta dell'impiegata della metro alla mia richiesta di informazioni. Un momento! Io lo sto chiedendo in inglese…o almeno sono convinto che quell'insieme di versi gutturali e "th" messe a caso, sia inglese.ù
Ah, la pratica rende perfetti, la pratica cancella i difetti ed evita spiacevoli e buffi malintesi come questi, raccolti in anni di maldestri tentativi ed occasioni mancate:
Farsi abbordare dal Poliziotto.
Confondere "kind" (gentile) con "nice" (gentile ma anche "carino, bello") può causare dei malintesi (o far nascere un amore, chi lo sa).
Dire "you are so nice" al poliziotto che vi aiuta a compilare il form per la Oyster Card può rivelarsi una mossa sbagliata, soprattutto se il solerte ufficiale vi fa l'occhiolino e vi risponde "you too, baby".
Un taglio all'ultima…spiaggia
Spiegare al barbiere che volete un taglio rasato ma non troppo, lunghi avanti e sfumati ai lati può essere complicato in Italia; figuriamoci a Londra.
Per cui, per evitare di uscire dal salone conciati come Edward Manidiforbice, occorre studiare per bene. Uomo avvisato, mezzo…rasato
Il giovane Holden e il commesso invecchiato
Andare in libreria e chiedere "The Young Holden" (traduzione letterale del giovane Holden, il celebre libro di Salinger) potrebbe provocare ricerche infinite e sguardi perplessi da parte del commesso. Il titolo originale, infatti, è Catcher in the Rye perché…ma devo dirvi proprio tutto? Cercatelo su Wikipedia. In inglese!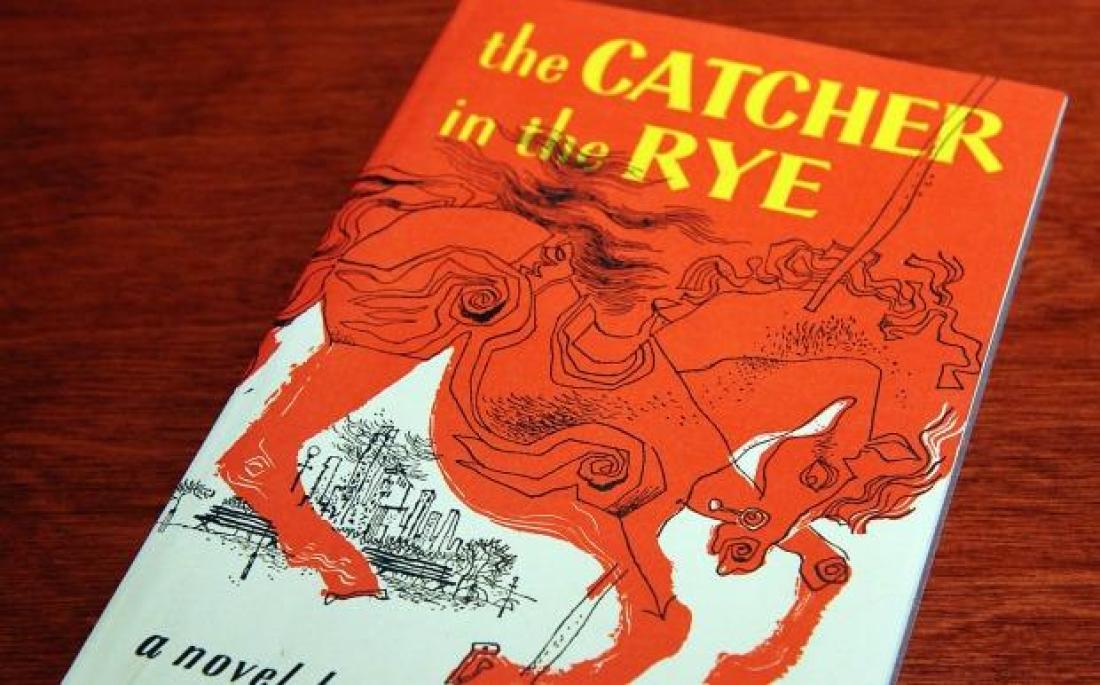 La scala dei…dolori
Il mal di denti è come il Natale: quando arriva, arriva.
E così siete a Londra seduti sulla poltrona del dentista; dopo la prima anestesia, vi chiede di descrivere il dolore che dite di provare nonostante l'iniezione. Pensate agli aggettivi inglesi per definire un dolore acuto e, tra "sharp" e "strong" , scegliete la terza opzione: un'altra punturina e vai con l'estrazione.
Another one bites the DUST
Il latte in polvere è milk in dust, vero? E' quello che cercate disperati da due ore tra le numerose aisle del Tesco. "Milk in dust", chiedete al commesso.
Commosso, vorrebbe aiutarvi ma proprio non può sapere che quello che state cercando è powder milk (dust è la polvere che si raccoglie sui mobili).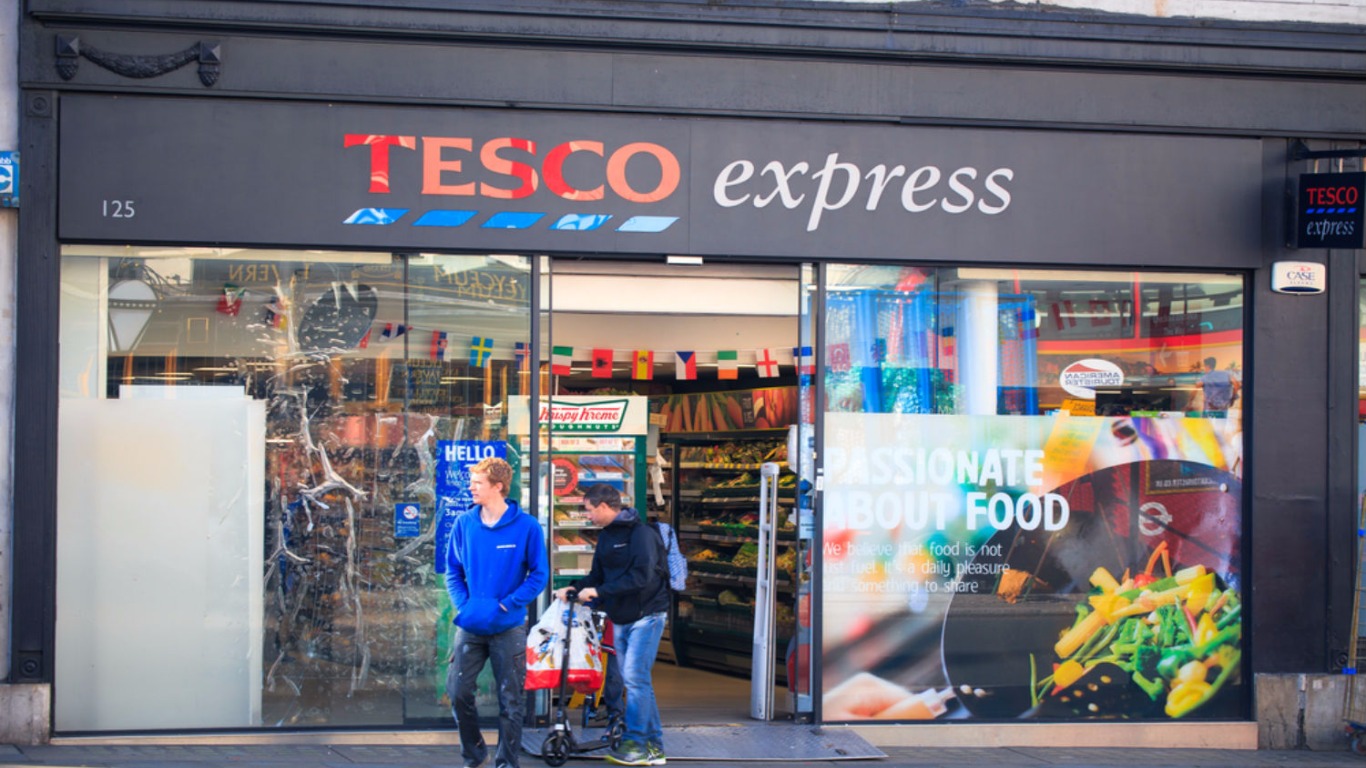 E ora? Ora meglio studiare un po' e praticare la lingua se volete evitare situazioni del genere e avere acconciatura e dentatura perfette.
In quanto a Stefano, alla fine della prima lezione mi ha chiesto l'indirizzo della metro più vicina. In Italiano. Indovinate qual è stata la mia risposta…
Se vi piacciono gli equivoci e siete un distributore di malintesi, leggete le altre puntate della Mission English Reloaded